HOW TO USE RED, BLUE, YELLOW, GREEN, COLOURS IN ABSTRACT PAINTING.
My paint pallet this year has been quite slim, I have relied on four colors to produce and create art and craft why? I don't know... I just see myself drawn to different shades of Red, blue, yellow and green.
AFRICAN: ART ILLUSTRATION BY MIABO ENYADIKE
These very bold and striking primary colors, should not lay the foundation of an Artwork, and they are quite scary to use, with an exception of green which is a calm secondary color, derived from yellow and blue.
Lately, I use these colors, in an intense way of not diluting or mixing the colors, to produce a certain hue or color. I just apply these colors directly, on the surface or material I'm working with, and keep going on.
50% Off 1st 3 Months + 12 FREE Own-Forever Classes
(through 3/13)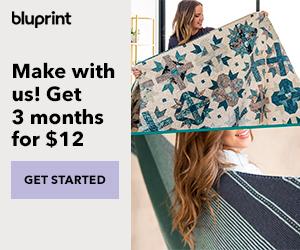 For me, the inspiration behind the use of these four colors, I think stems from the basic and pedestal way Art is created in the villages of Africa and I love it!.
FLOWERS IN A VASE BY MIABO ENYADIKE
Whatever color, that is made available to the African village Artist, is used with gratitude and pleasure to create stunning colorful Art just
'The Way They See It'! interpreted in their own simple creativity.
This has been my ideal way of painting, but lately, I have come to realize that it is my way of painting, creating 'Art The Way I See It', with my own narrative, devoid of complications, but in a simple way that gets the message across almost childlike.
Also, with a limited color pallet, but one that strikes the viewer and audience to wonder and be part of my narrative, on how I interpret my personal views, on People, Events and Nature.
Now I rely on my raw undiluted color pallet of Red, Blue, Yellow, and Green, not only as a medium to tell a story but with the sole purpose of creating Art....until otherwise .......Enjoy.
ABSTRACT PAINTINGS SOLD HERE