MEN'S WEAR ART ON OLD SHIRTS

FOR THE LOVE OF ART
ABSTRACT ART WITH BOTTLES.
My undying love for all things Art, is what
amazes me and truly moves my passion
to be more edgy and creative.
PORTRAIT OF A LADY ON CRUMPLED NEWSPAPER
I love, all things art and I mean all
things art,

music, poetry, design
fashion, books, movies,

architecture
a beautiful shop window display
craft, sculpture and even a well
presented meal, a good flower
arrangement,

e.t.c anything

that shows
creativity to me is Art.
MIXED MEDIA WITH OLD NEWSPAPER.
M
y latest obsession, with upcycled art, is
unnerving, but I like being on the Art edge.
ABSTRACT ART WITH MILK CANS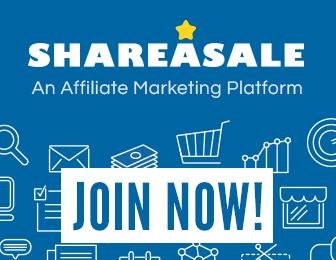 The adrenalin rush, that comes with an
idea
and the possibility to express
this idea
in any medium of art is an
exciting
reward that I always look
forward too.
OLD DENIM PANTS TURNED INTO AN ART OBJECT
So I have put together some of the Art
I made
in a moment of Art madness.
OLD SHOPPING TOTE BAGS TURNED INTO ART
SPONSORED